Matchmaking Platform is a tool for interested parties to form a supplier consortia to be able to fulfil the tender requirements.
Matchmaking Form gives you a chance to find partners, reinforce your team for more innovative solutions and make yourself visible for other suppliers.
Add your profile, offerings and partner requests here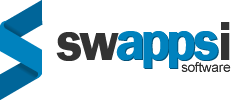 GTE Carbon Sustainability and Energy and Consultancy

Parton Büyük Veri Analitiği ve Danışmanlık A.Ş.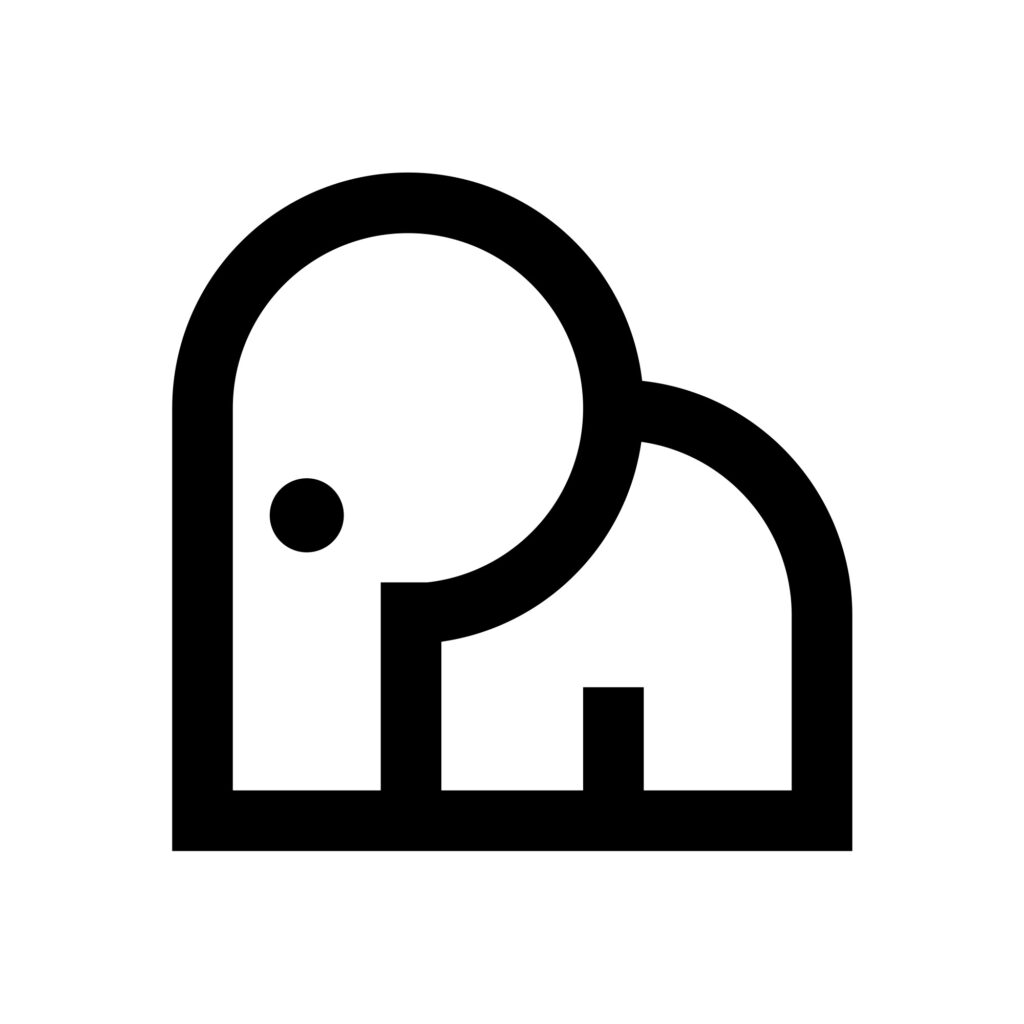 KocSistem Bilgi ve İletisim Hizmetleri Inc.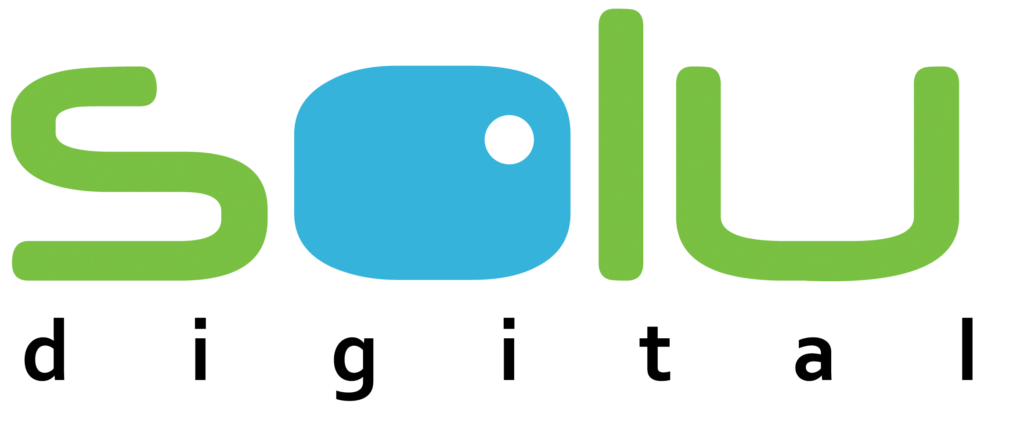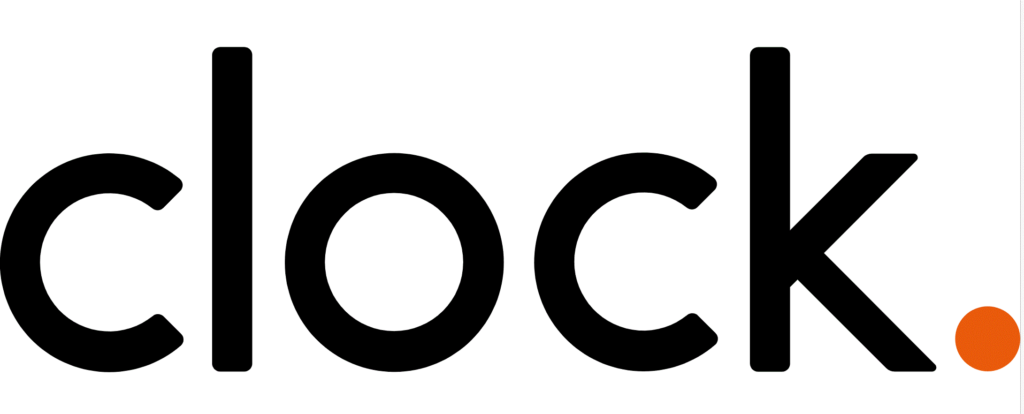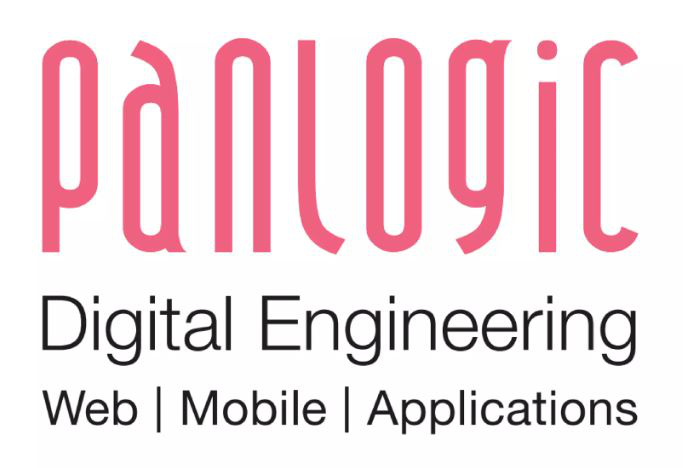 LitterLotto (litter aware ltd)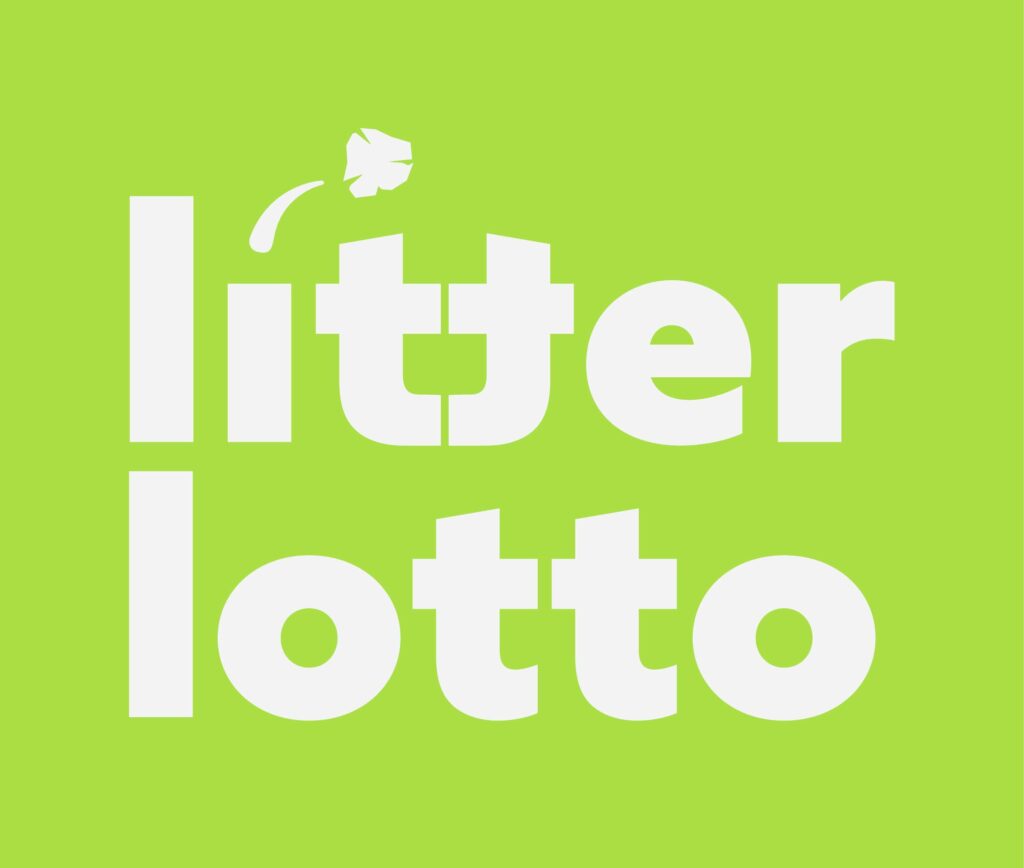 Vagon Teknoloji – Emrah Meriç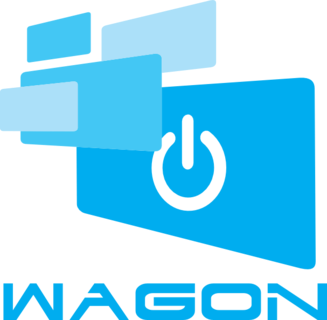 TUBİTAK BİLGEM B3LAB NLP Group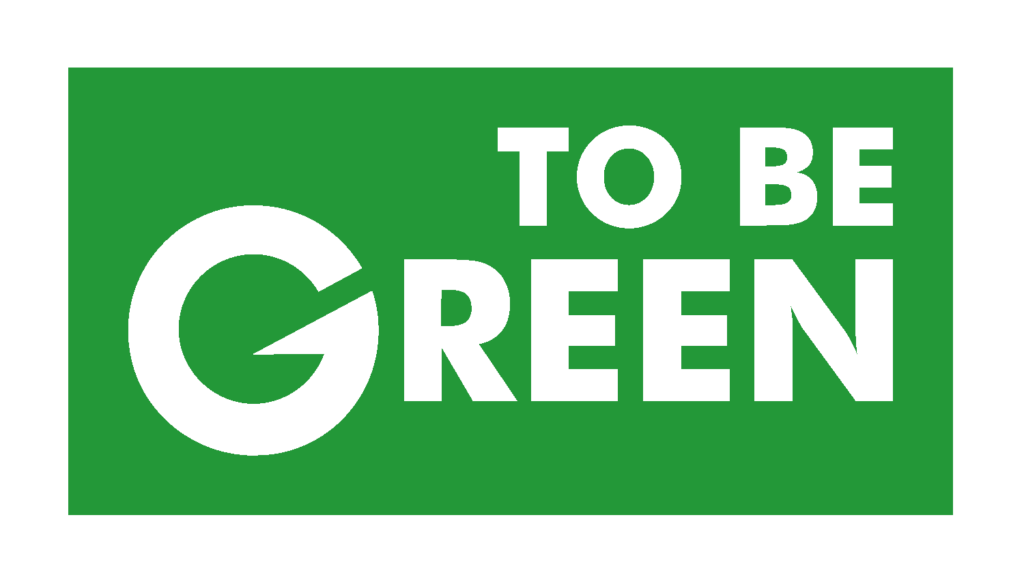 AETHON ENGINEERING SINGLE MEMBER P.C.
JOEDECKE Organisationsberatung ∙ Coaching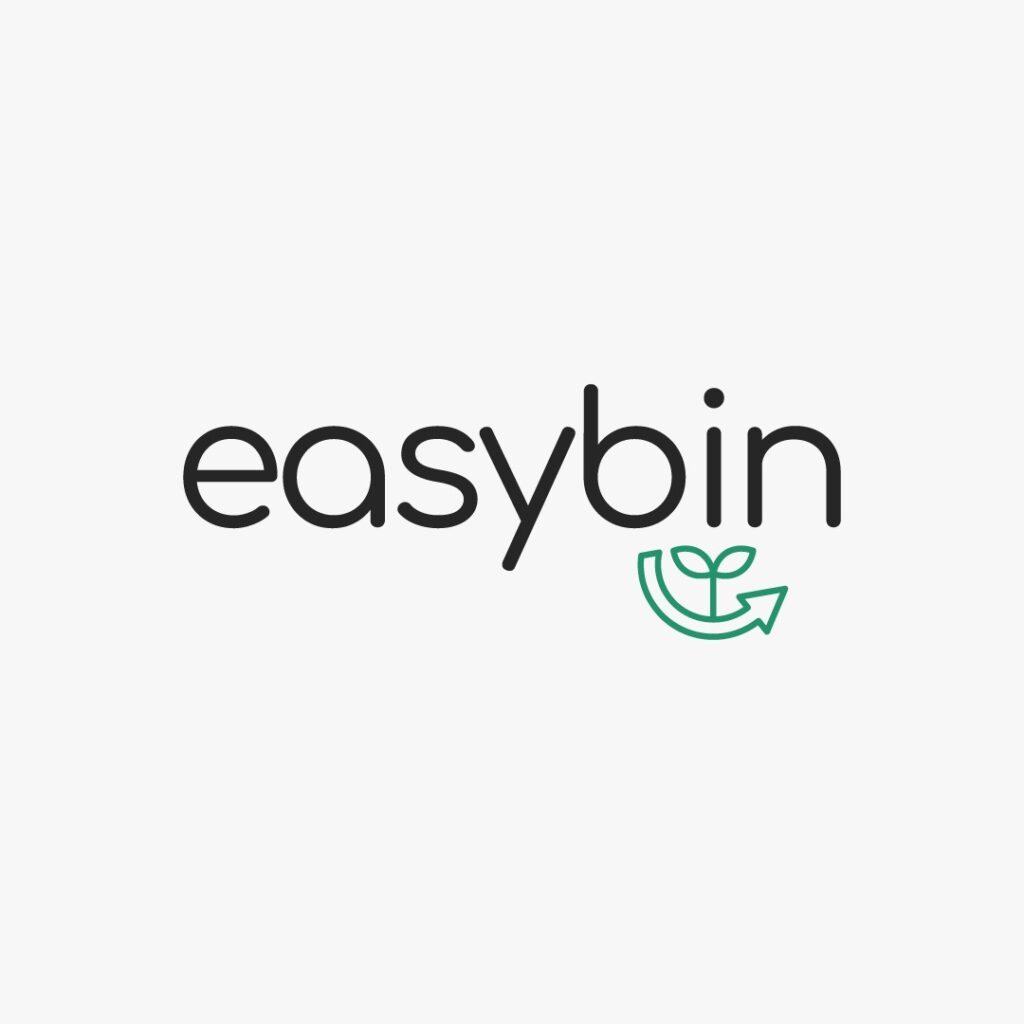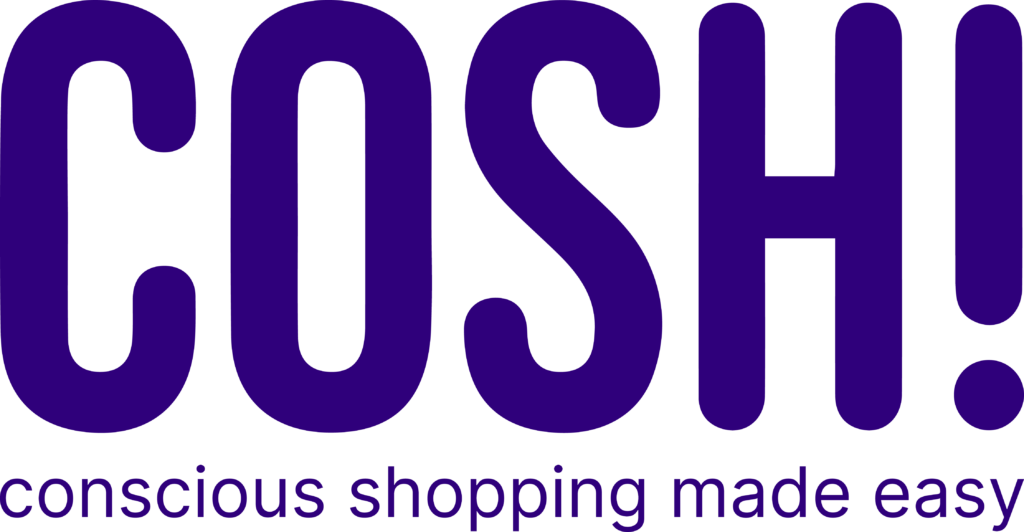 bond1- Social Network & joint pojects (bond1.de)