CircularPSP brings together 8 leading Circular Economy (CE) cities, representing 45 million citizens, to invest €5.64 million in R&D to tackle the common challenge of accelerating the transition towards CE. The procurers represent Europe (DE, FI, TR, SE, IE, PT, SI and UK), including capitals with global influence (Berlin, Helsinki, London and Istanbul). Other cities, regions, government organisations, public procurers and projects will have the chance to liaise with consortium representatives and are incited to become part of the Follower Network. They will be informed about the timeline and next steps for the solution development, as well as opportunities to cooperate. 
Procurers agree that tools are needed to enable municipal staff to act on circularity more frequently and more efficiently. Core tools are artificial intelligence (AI) specialised in the domain of CE, a public service platform making the AI available to staff and businesses in the local economy and a circular change framework to transition from a linear mindset. Together, the solution will enable municipalities to better prepare future public procurements to be more circular.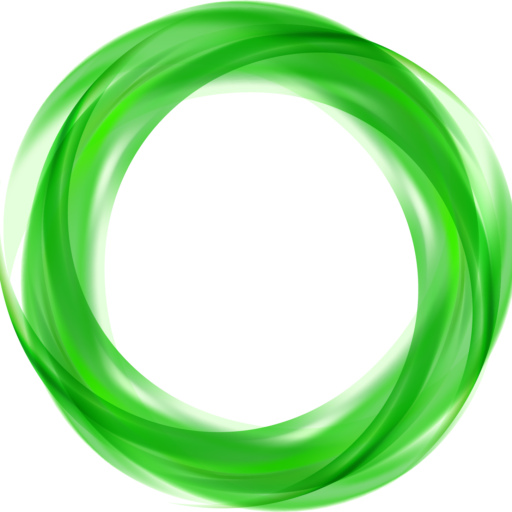 Tools to improve organisational and operational performance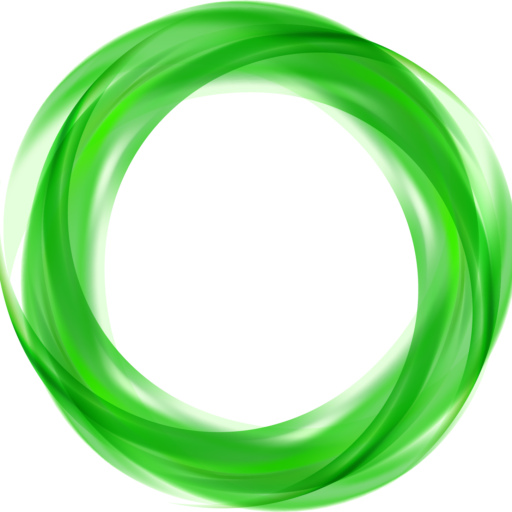 Data analytics using taxonomies to exploit and exchange CE information and data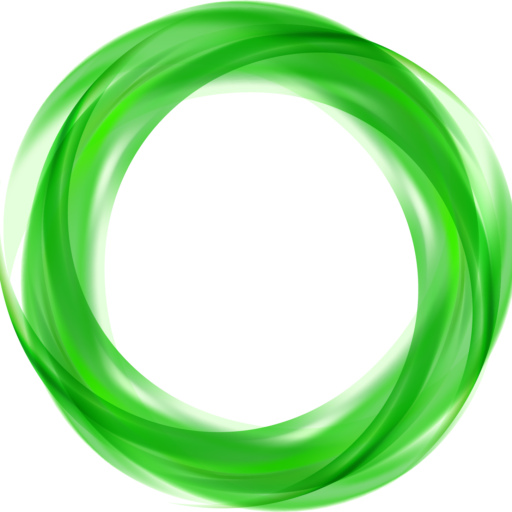 Removal of language barrier to unlock EU-wide knowledge and learnings
To enable the
transition
, suppliers will answer with
ICT innovation
in the cross-cutting combination and leveraging of
existing and new strategic digital technologies

The envisaged solution is
relevant for all European authorities including cities, ministries, agencies, and housing
. Activity triggered by the solution will increase the volume of circular procurement and widen commercialisation opportunities for green digital companies and result in EU leadership in Circular Economy. With interoperability at the core and innovative tools for data sharing and open standards, the solution will provide a use case for the upcoming Common Industrial and Green Deal European Data.
Funding for R&D - Pre-Commercial Procurement
The CircularPSP consortium will invest €5.64 million in R&D funding to solve above challenge. The funding will be offered as part of multi-stage pre-commercial  procurement (PCP) procedure. All interested parties are invited to participate in Open Market Consultation (OMC) Events to learn about the challenge and the process. For more detail on the PCP procedure see PCP Process.